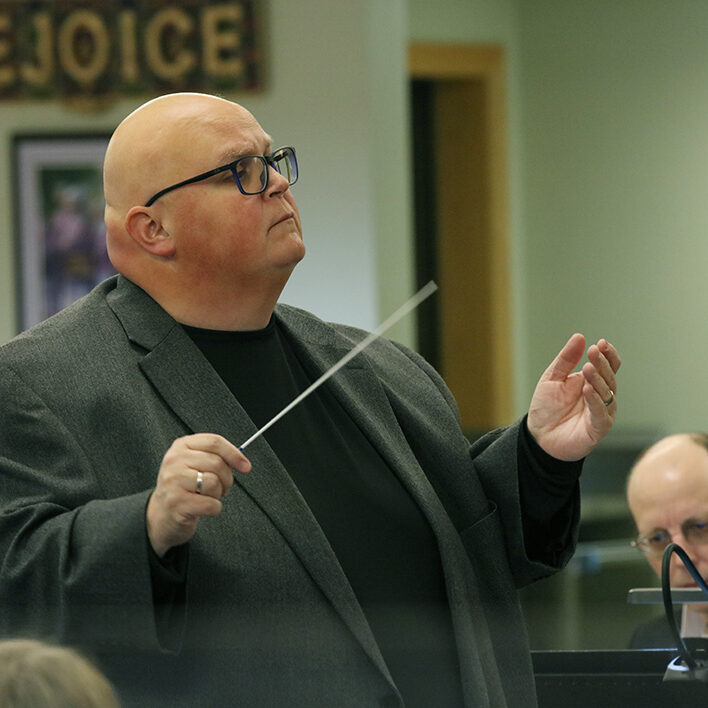 We welcome our new artistic director and conductor, Adam Bever, during the Red Cedar Symphony's 40th concert year. An accomplished musician, educator, and conductor, he brings more than 20 years of experience to the podium. Bever has a degree in music education from UW-Eau Claire and a master's degree in teaching and learning from St. Mary's University in Minnesota. He previously served as conductor of the St. Croix Valley Symphony in St. Croix Falls, Wisconsin. Bever conducted his first concert with the Red Cedar Symphony summer concert in August 2023. He lives and works in Rice Lake, where he is the director of the middle school band and the jazz ensemble.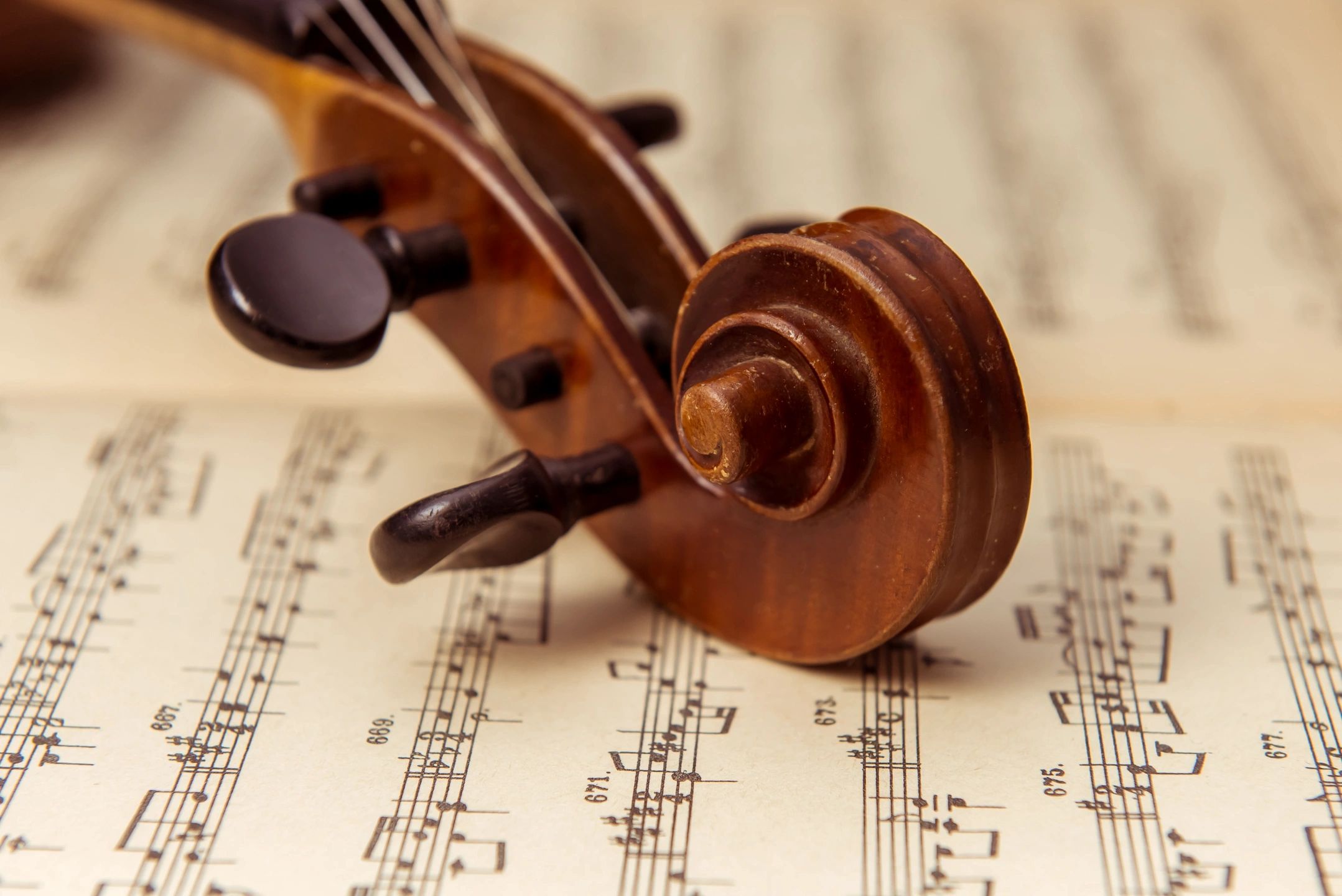 Upcoming Performances
---
Home-Grown Concert
Saturday, February 10, 2024 at 4:00pm
Bethany Lutheran Church, Rice Lake
Presenting small ensembles of Northwestern Wisconsin's finest classical musicians.
*No cost of admission. Free-will donations appreciated.
---
Saturday, March 2, 2024 at 7:00pm
Chetek Lutheran Church, Chetek
Sunday, March 3 at 4:00pm
Bethany Lutheran Church, Rice Lake
*No advance purchase of tickets is necessary. General admission: $15. Free for ages 21 and under.
Help Support the Red Cedar Symphony
The Red Cedar Symphony has brought classical music to the Barron County community since 1983. This is all in part due to your generous monetary support through donations, ticket sales, and musician talent.
You may donate at our performances or use our CONTACT PAGE for more details. Thank you!
Your support helps provide:
Sheet music and performance rights

Instrument purchases

Artistic Director/Conductor salary

Payment to hired musicians, when necessary

Promotion fees and program printing

Mileage to musicians coming from a distance

and more...
Please contact us if you would like to be involved in the Red Cedar Symphony or if you have any questions.
Thank you for supporting Red Cedar Symphony!